Enjoy Comfortable Trip
Book Taxi Online
Main features
Our Benefits
Book your long-distance taxi service to anywhere in the UK.
We guarantee fixed prices.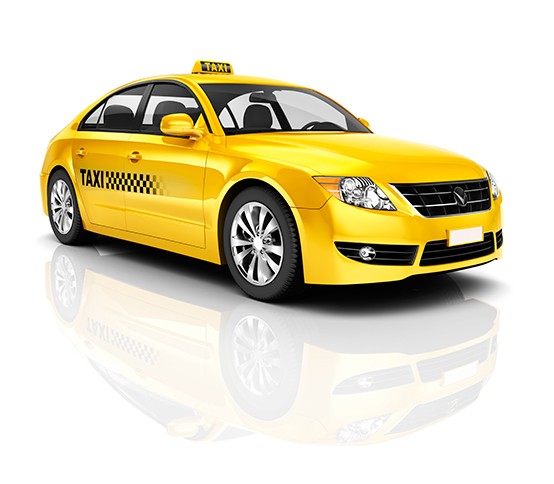 We have a lot of standing customers and high ratings.
If you book your taxi at least 24 hrs before your journey then we can guarantee pick-up on time.
What we offer
Welcome To My Rides
We created MyRides to give you access to the perfect combination of a taxi and chauffeur service, with fully licensed and uniformed drivers taking you wherever you want to go. We offer a unique blend of reliability, punctuality and quality, while always remaining competitively priced.
Alton Towers Rides
Enjoy Our Ride To Alton Towers
MyRides number 1 priority is to get our Riders to and from Alton Towers on the time they booked it on. We know how frustrating it is not to be able to catch your next train, bus or flight on time because taxi was late. That's why we are number 1 Taxi company for Alton Towers as we are always on time. Alton Towers Resort is a very big place and you can easily get lost. This is why we always keep contact with our customers by phone, text messages and emails to update them where driver is and advise them where the best place will be for them to be picked up from.
We specialise in various types of vehicles. From 4 to 8 seater vehicles with space for your Luggage, you can be assured that you will have the most comfortable Ride, as our drivers are fully Licensed and they have local knowledge about the area. Our drivers can also speak other languages such as Turkish, Arabic, French, Urdu, Hindi, Danish, Farsi and many other. They will be your guide on the way and will be able to tell you about the different areas you will pass by on your way to Alton Towers. You do not have to worry if you are in large groups or wheel chairs. We can handle it. BOOK NOW OR CALL US FOR MORE INFORMATION 01782 438 291
What our clients says about us
Testimonials
We used your taxi service for the first time after seeing good reports online. Very efficient, and smart driver with a very clean vehicle. We want to say a big thank you for excellent service and we would definitely recommend to friends and family and use your service again. You are the best, keep it going that way.
I am happy to send you this message! Your dispatcher and the driver went out of their way to help us tonight. We left a cell phone in the taxi and they were able to locate it and returned it. Made our night to get it back! Thank you! Your team is perfect. I am really satisfied and will recommend you to my friends.
I can highly recommend this taxi service. The driver was on time and even waited for us for a few minutes when we were late since my watch had lost time. The drive to the airport was quick and one felt completely safe this taxi. The vehicle was spotlessly clean and smelled fantastic. All in all, good, reliable service.
How can we help you?
Have a Questions?
If you have any comments, suggestions or questions, please do not hesitate to contact us. Our high-quality office staff will help you and answer all your questions.