What we offer
Welcome To My Rides
Forget what you think you know about taxi services, because MyRides is the exception to the rule. Designed with customer satisfaction firmly in mind, we have taken the best parts of both taxi and chauffeur services and combined them to create a high-quality yet flexible transportation service that everybody can enjoy.
Though based in Stoke-on-Trent, we have designed our company to reach as many people in need of reliable taxi services as possible. This is why we are proud to cover the Midlands and surrounding areas, offering our full complement of services, regardless of pick-up location or intended destination.
When you book with MyRides, you can relax, safe in the knowledge that a clean and well-presented vehicle will arrive, driven by a fully licensed, knowledgeable and uniformed driver. When you pre-book, we guarantee on-time collection, every time and there is no distance cap for our journeys. If you need to travel anywhere in the UK, it will be our pleasure to take you via one smooth drive.

Main features
Our Benefits
Book your long distance taxi service to anywhere in the UK.
We promise that the price we quote is the price you will pay. There are no hidden charges or fees with our services.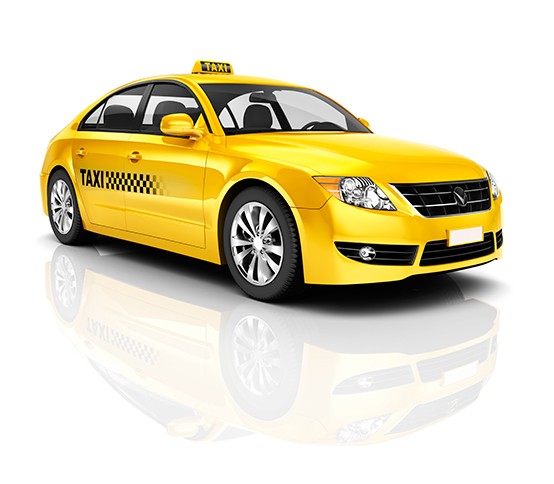 Your experience is of the utmost importance. We work hard to maintain excellent reviews and have many repeat clients that recommend us.
Book your taxi a minimum of 24 hours in advance and we will guarantee your collection time. No excuses, we will be there.
Clients about us
Testimonials
We used your taxi service for the first time after seeing good reports online. Very efficient, and smart driver with a very clean vehicle. We want to say a big thank you for excellent service and we would definitely recommend to friends and family and use your service again. You are the best, keep it going that way.
I am happy to send you this message! Your dispatcher and the driver went out of their way to help us tonight. We left a cell phone in the taxi and they were able to locate it and returned it. Made our night to get it back! Thank you! Your team is perfect. I am really satisfied and will recommend you to my friends.
I can highly recommend this taxi service. The driver was on time and even waited for us for a few minutes when we were late since my watch had lost time. The drive to the airport was quick and one felt completely safe this taxi. The vehicle was spotlessly clean and smelled fantastic. All in all, good, reliable service.
How can we help you?
Have a Questions?
If you have any comments, suggestions or questions, please do not hesitate to contact us. Our high-quality office staff will help you and answer all your questions.